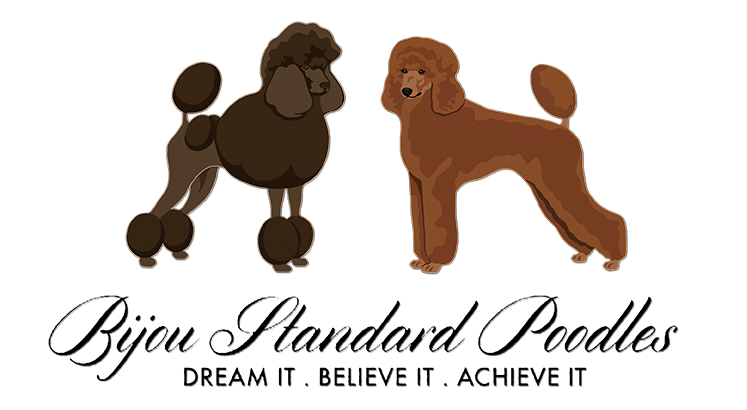 !! AVAILABLE PUPPIES !!

Meet Our Poodles... Our References... Web Page Links

Questions Answered... Whats New at Bijou...Bijou Difference

Contact us: brownpoodles@yahoo.com






"K-Lar's Chocolate Lily for Bijou"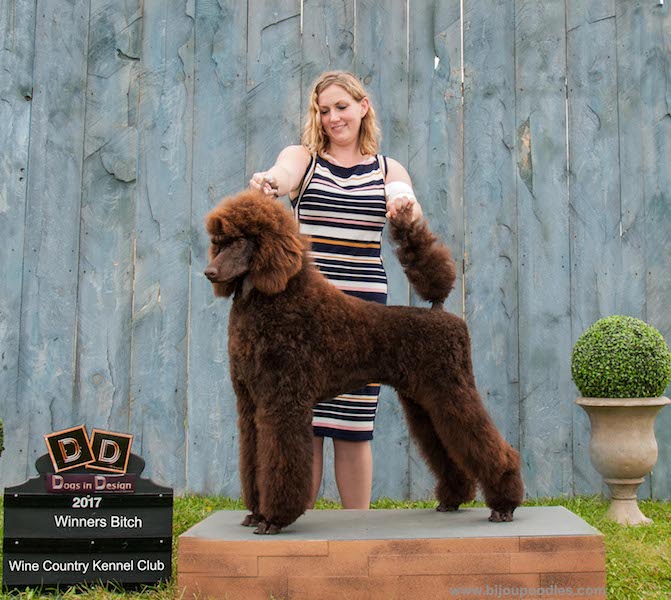 ... x ...

(Father: Dream...x... Mother: Joy)

"Lily" - Dark Brown Female
K115-911
10 generation COI: 2.7%
Height: 26"
Weight: 56.6 (when left to a handler)


I had no intentions of keeping a girl from this litter but I could not keep my eyes
off of Lily, and it was then I knew I had to keep her.
Lily is a bigger girl, with thick, super rich dark brown colour, like all our Dream pups.
She has a shorter back, good shoulder lay back and amazing reach and drive with a sweet face.
Lily has her mother's "happy go lucky" personalty, happy to meet each new day.
Lily gets along with everyone and is always searching for someone new to play
keep away with. She even indulges our old girl Ruby, by letting Ruby catch her.
Lily was sent to a Professional Handler in December 2017 with 4 Points already
and will hopefully finish her CKC Championship and UKC Championship in 2018.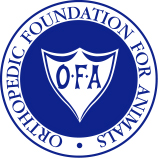 Click to view all HEALTH TESTING COMPLETED:
Daisy is CLEAR of the following Health Problems and Diseases:
*CERF (eyes)
*Hip Displasia
*Thyroid Disease
*Elbow Displasia
*Patellar Luxation
*Dentition Database
*Legg-Calve-Perthes
*DM (Degenerative Myelopathy)
*Congenital Cardiac Disease
*vWD (Von Willebrand's Disease)
*PRA (Progressive Retinal Atrophy)
*CMTP (Congenital Macrothrombocytopenia)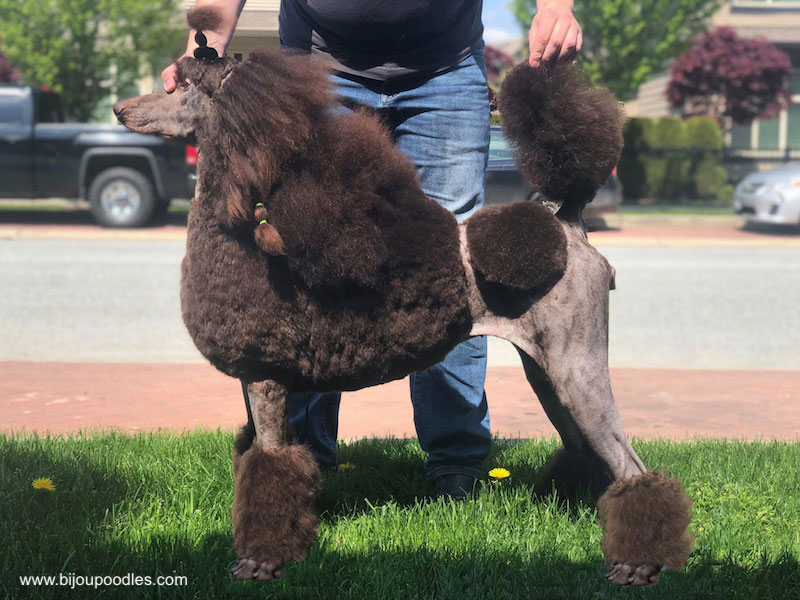 May 2, 2018
Lily still growing coat with the handler
I had to draw some feet in otherwise she looked like a dwarf
Hopefully the handler can get a better photo soon.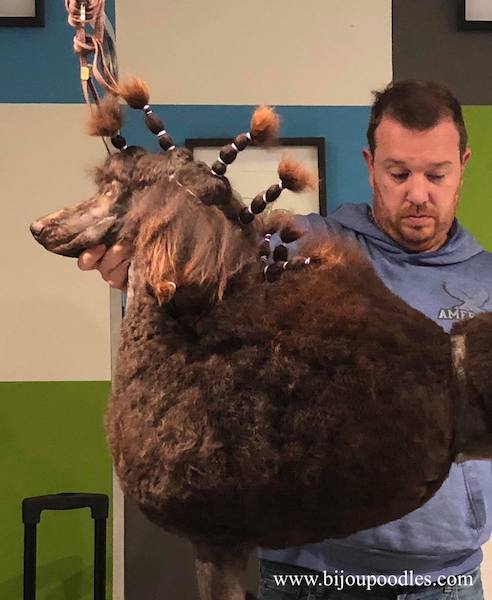 February 2018
Lily with her handler growing coat for the 2018 show season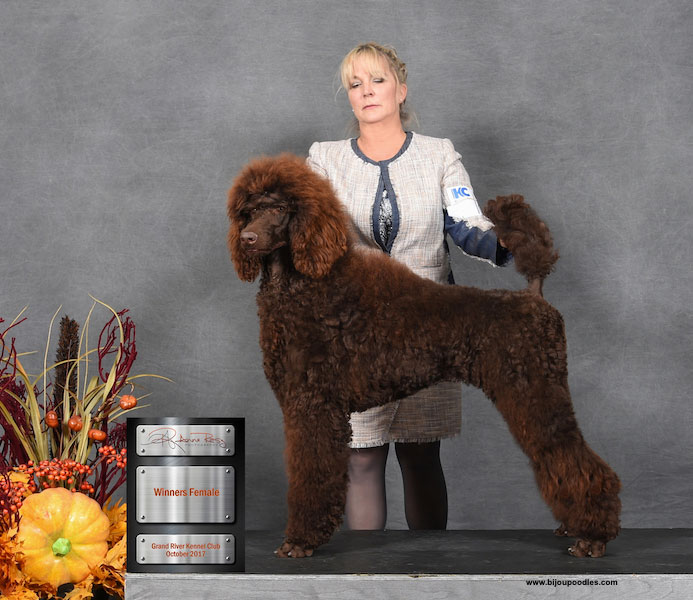 October 28, 2017
Lily takes Winners Bitch 3x for total of 75 points towards her UKC Championship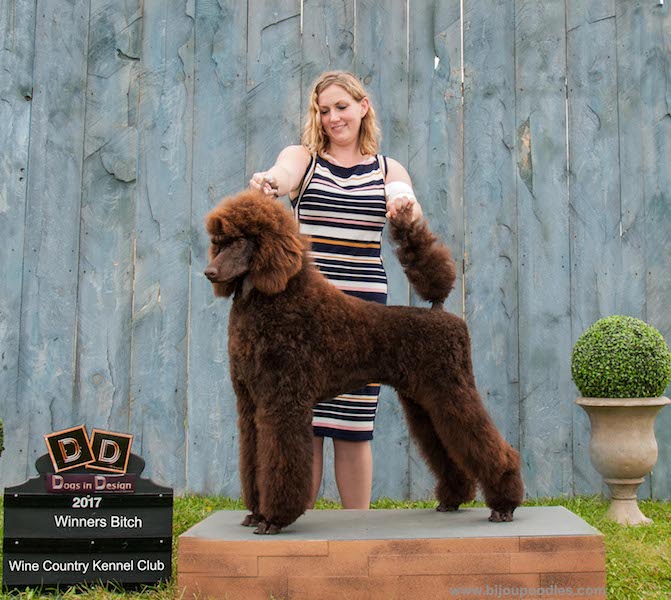 October 2017
Lily taking Winners Bitch for 1 point
Lily now has a total of 4 CKC points towards her Championship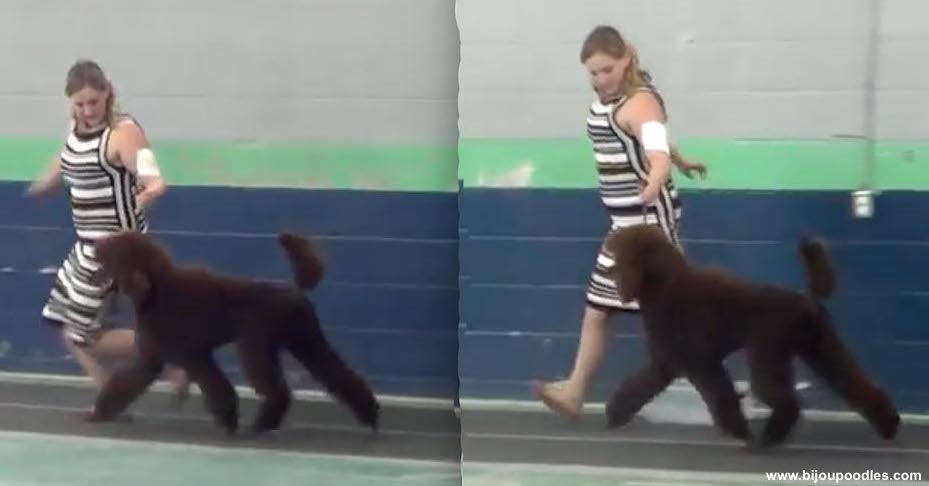 Lily in the ring for puppy female



Lily in the ring for Best of Breed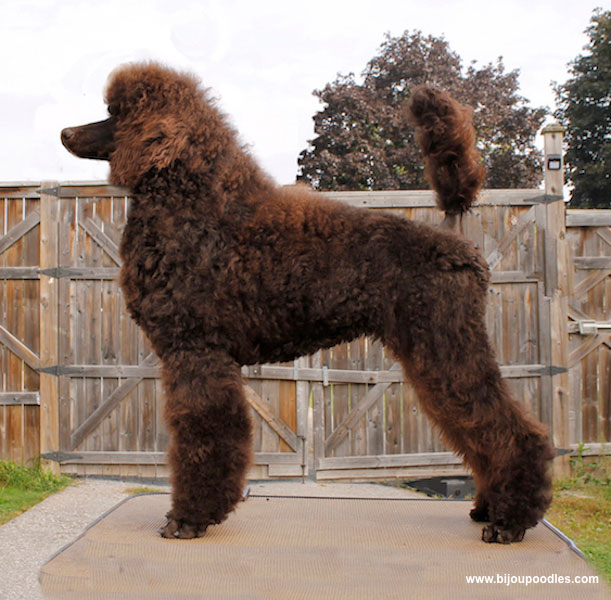 September 19, 2017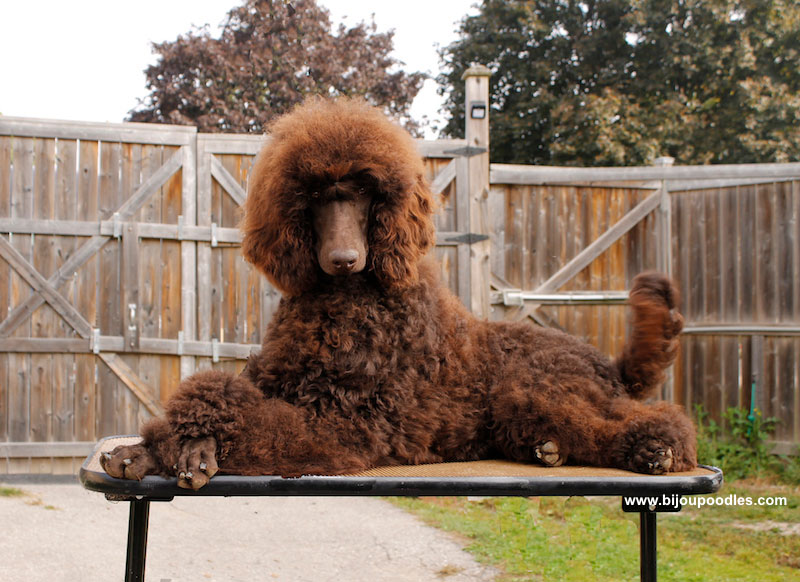 Lily being adorable !
She is such a sweet girl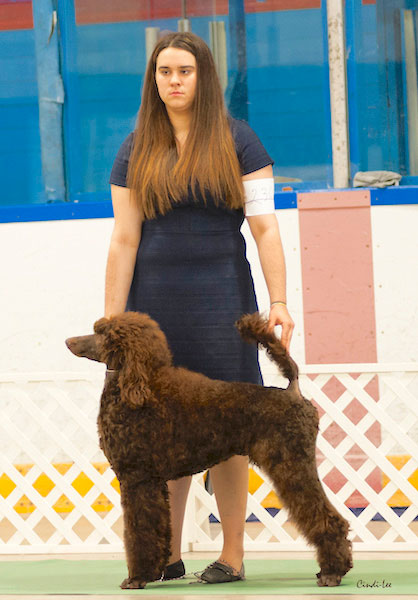 New Brunswick Kennel Club Inc.
AUGUST 18, 19 & 20, 2017
Judge Bonnie Derry - Lily gets Best Puppy in Breed, Winner's Bitch, Best of Winners 1 point
Total of 3 points towards her CKC Championship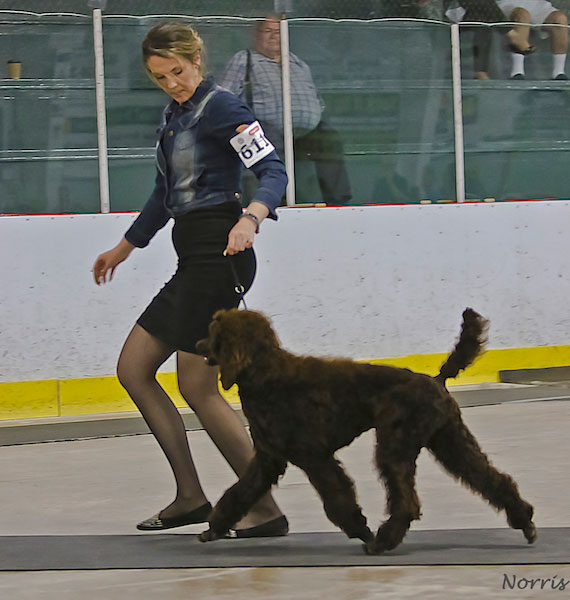 July 22 -23, 2017
Lady Slipper Kennel Club
Prince Edward Island
Judge Thomas Touzel
Judge Doreen Marsh
Judge Shirley Limoges
Judge Yvonne Savard
Not sure which judge or day, Lily wins Winner's Bitch
for 1 point towards her CKC Championship her first show




July 2017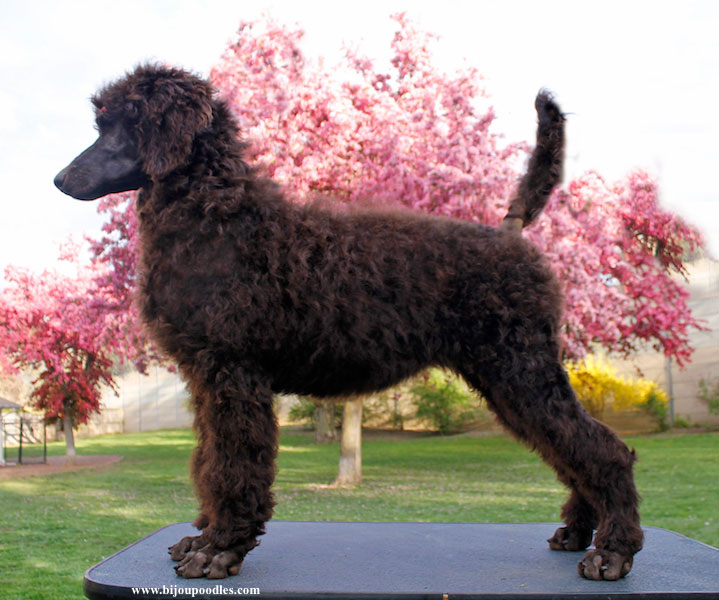 May 13, 2017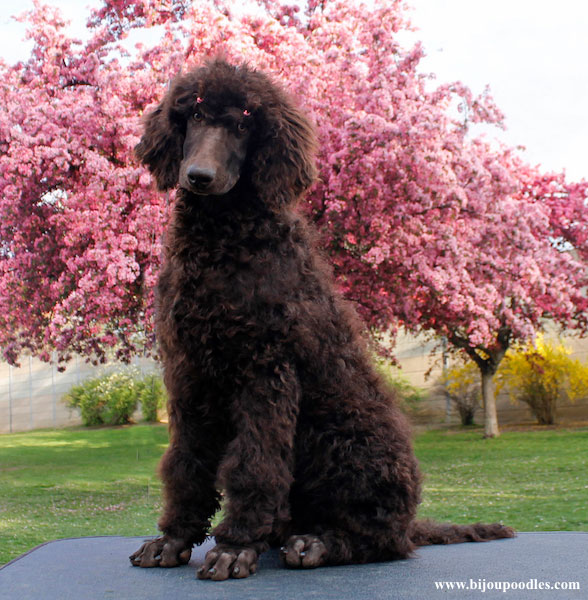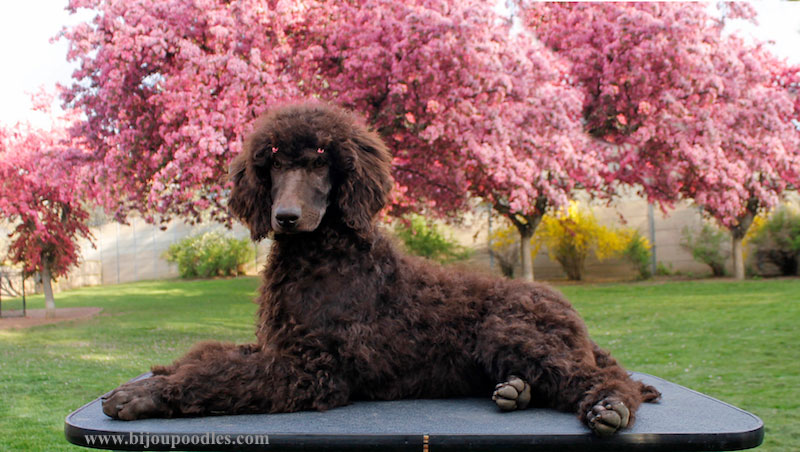 March 10, 2017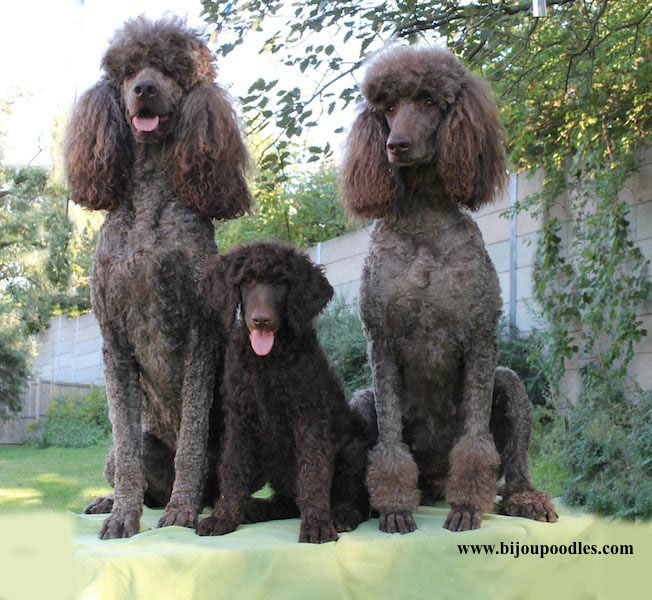 Dream and his daughter Lily and Joy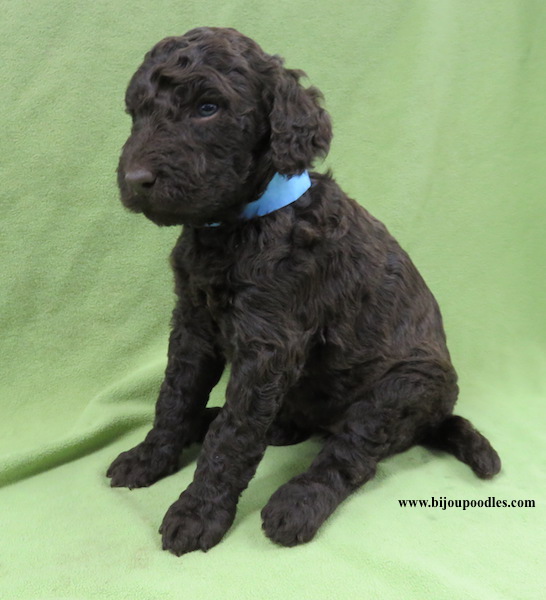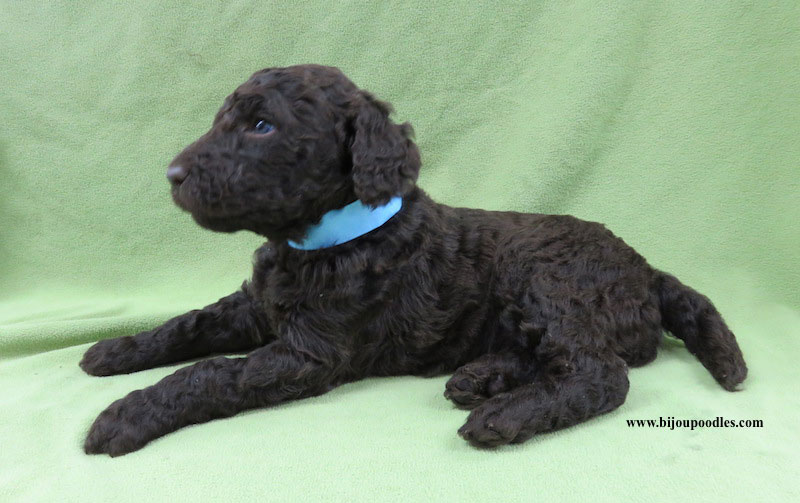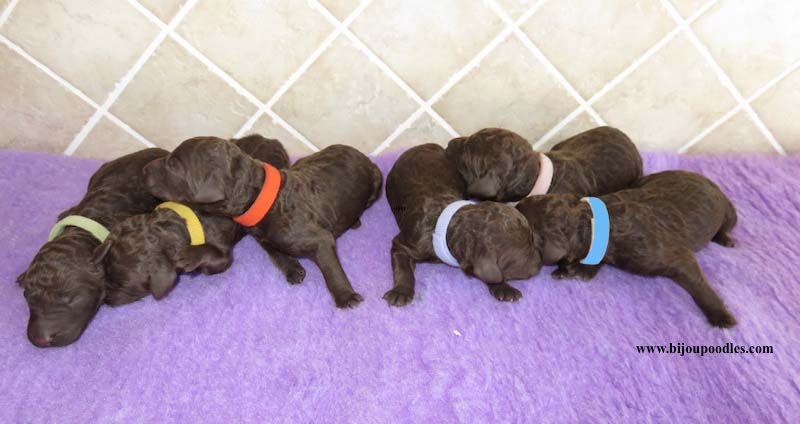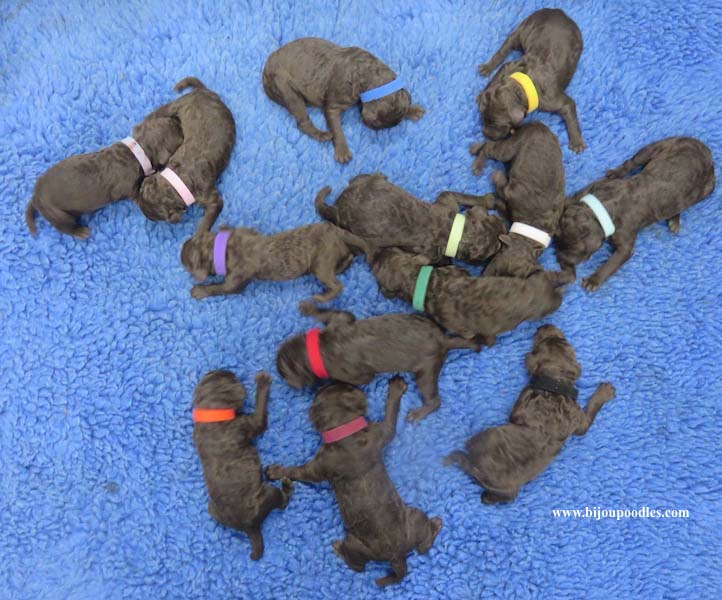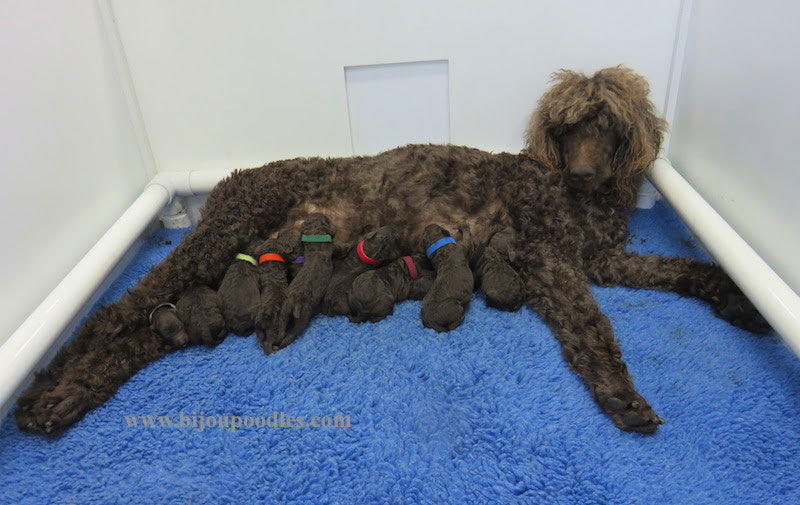 PUPPY VIDEO LINKS:
Joy Newborns
Joy Newborns
Joy Newborns
January 7, 2017
January 7, 2017
Jan 11, 2017
Jan 11, 2017
January 17, 2017
January 17, 2017
Jan 17, 2017
Jan 17, 2017
January 17, 2017
January 17, 2017
Jan 18, 2017
January 22, 2017
Jan 22, 2017
Jan 27, 2017
Jan 27, 2017
Jan 27, 2017
Jan 27, 2017
Jan 27, 2017
Jan 27, 2017
Jan 27, 2017
Jan 27, 2017
Jan 27, 2017
Jan 27, 2017
Jan 27, 2017
Jan 27, 2017
Feb 2, 2017
Feb 2, 2017
Feb 2, 2017
Feb 3, 2017
Feb 3, 2017
Feb 3, 2017
Feb 3, 2017
Feb 3, 2017
Feb 3, 2017
Feb 3, 2017
Feb 3, 2017
Feb 3, 2017
Feb 3, 2017
Puppy Poop so you can see they don't have loose stools
Feb 8, 2017
Feb 8, 2017
Feb 8, 2017
Feb 8, 2017
Feb 8, 2017
Feb 8, 2017
Feb 10, 2017
Feb 10, 2017
Feb 10, 2017
Feb 10, 2017
Feb 14, 2017
Feb 14, 2017