BIJOU STANDARD POODLES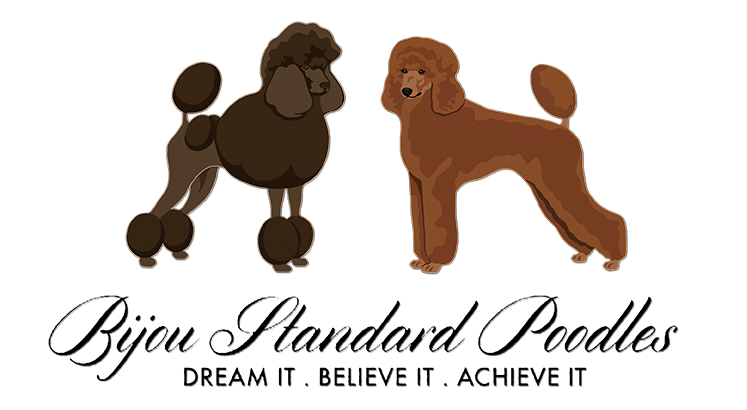 CKC Champion
"BIJOU'S FANNING THE FLAMES"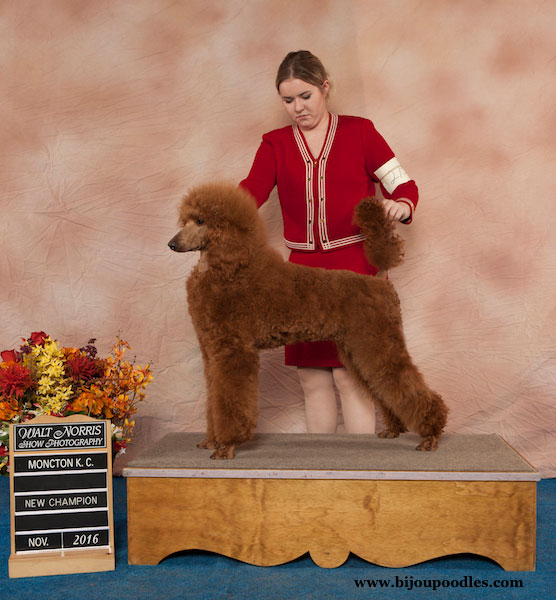 ... x ...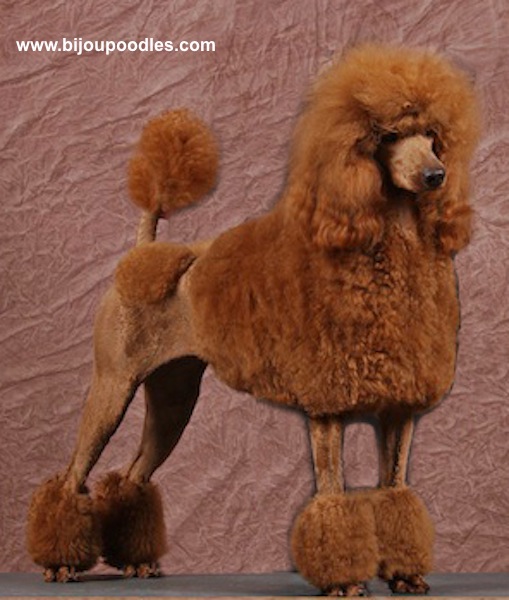 (Father : Valor x Mother : Glory)

"Flame" - Dark Red Female
Height: 25.5"
Weight: 55 lbs 11.04%
K115050


Flame is out of our illustrious Glory.
Glory has achieved many firsts for Bijou Standard Poodles.
Glory's first litter of course she had to do something special again, and she sure did
producing Flame and Brightly, who were both so gorgeous, I could not decide so I ended up keeping both girls.
Funny enough, they are complete opposites of each other in personality.
Brightly enjoys or rather expects to be a pampered Princess
and Flame is a rough and tumble, get dirty playing, type girl.

Glory's many accomplishments enraged our jealous "haters" (yes, dog breeder eat their own) so much so
that we named her daughter, as a nod to my career as a Full Time Firefighter
and because as I do hope to continue to "inflame" others with our continued success
in ALL Dog Sporting Events :)

Flame finished her Canadian Kennel Club Championship very quickly as a puppy, over adults
with Best in Breed, and Group Placement, and is now working on her UKC Show
and Performance Titles, with hopes that she will follow in her mother's footsteps.
We did discover she does not enjoy Lure Coursing (much to my dismay) :(
Other than this, Flame is so much like her mom.
Flame loves teasing the other kids, often running up behind them and pulling their tail
before talking off laughing, or getting a prize toy and parading around with it until
someone starts chasing her for it, and then it is GAME ON, as they weave in and out of the bushes
with breakneck speed all over our 1 acre property. Flame is a structurally ideal
and is that gorgeous Dark Red with inky black pigmentation we are world famous for producing.
Flame is just a happy go lucky girl, eager to love, work and please and tease
AND make me laugh with her antics, she just knows how to be a clown (so much like Glory).
Watch out for us to continue "fanning the flames" with our next generation of stunning reds !!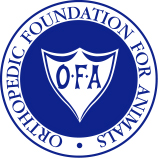 ~ Click to view all HEALTH TESTING COMPLETED ~
Flame is or will be, tested CLEAR of the following Health Problems and Diseases:

*CERF (eyes)
*Hip Displasia
*Thyroid Disease
*Elbow Displasia
*Patellar Luxation
*Legg-Calve-Perthes
*Congenital Cardiac Disease
*DM (Degenerative Myelopathy)
*vWD (Von Willebrand's Disease)
*prcd Progressive Retinal Atrophy
*rcd-4-Progressive Retinal Atrophy
*CMTP (Congenital Macrothrombocytopenia)
*NEwS (Neonatal Encephalopathy with Seizures)





July 2017






June 2017
Flame and Faith laying around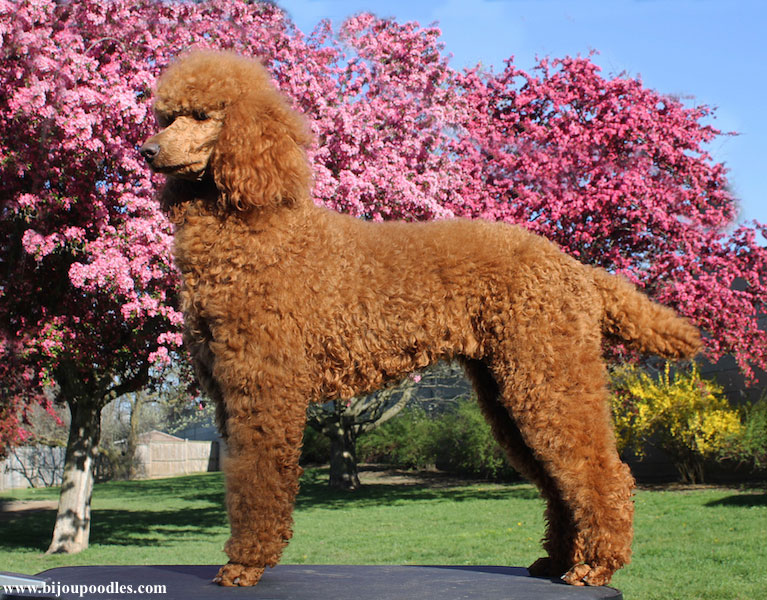 ~ 2017 ~
Flame being her gorgeous self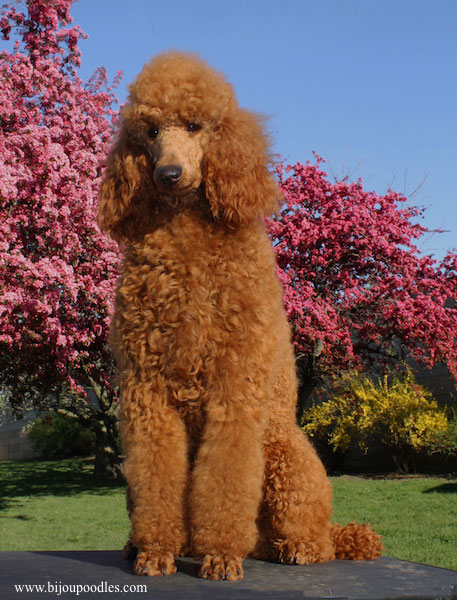 Look at the smile on her face, she is such a sweetie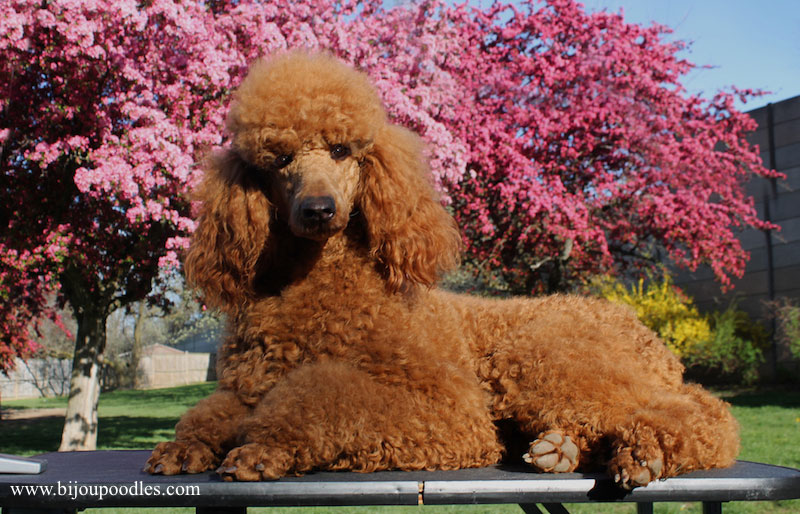 Flame is so eager to please and really enjoyed our photo shoot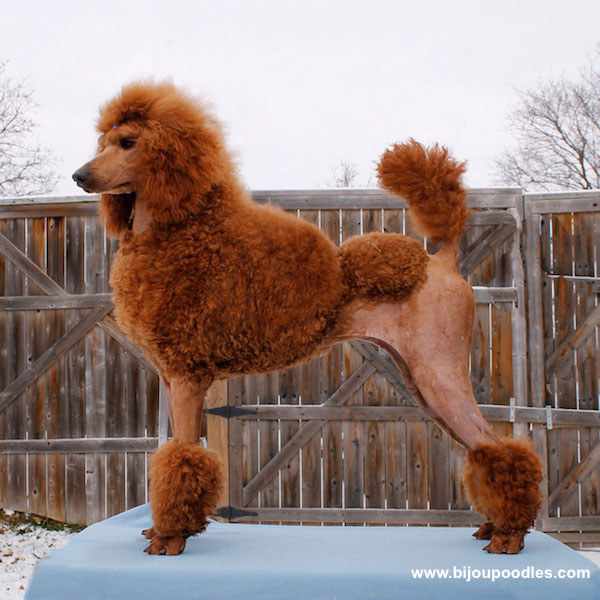 ~ December 10, 2016 ~
Flame after a bath and blow dry
such a stunning dark red girl, Square girl with good chest and shoulder
nice tail set, good shelf, loads of rear angulation (NOT over angulated)
who also has RARE and highly desirable, straight hocks !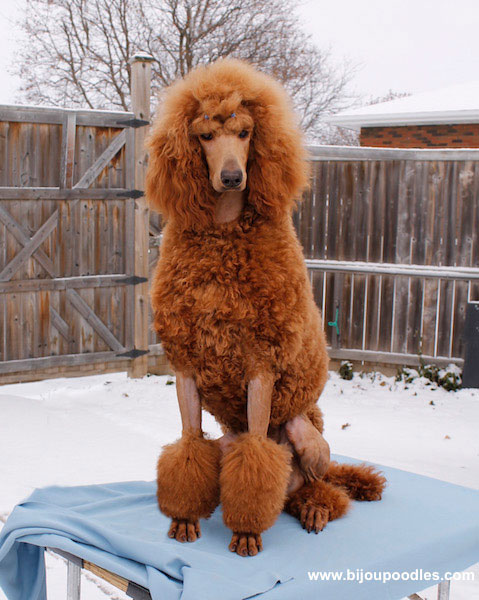 ~ December 10, 2016 ~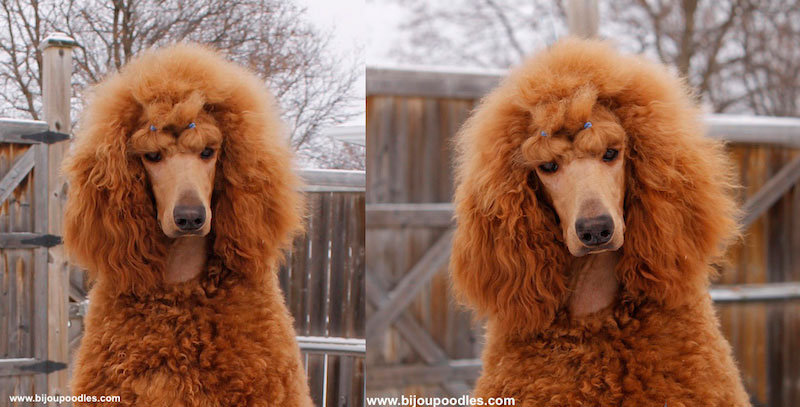 ~ December 10, 2016 ~




~ December 10, 2016 ~



Flame and Poppy destroying each others show Coats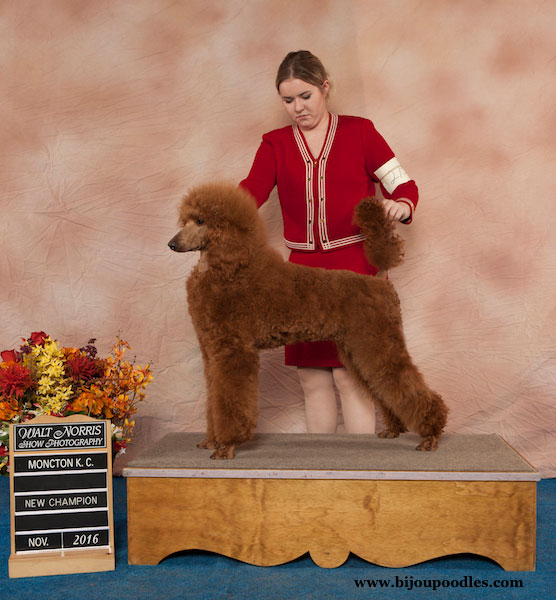 November 10-12 2016
Moncton, NB
Judge Marion Postgate
Judge Edna St. Hilaire
Flame wins Winners Bitch for 4 points for a total of 11 Points and is a New Champion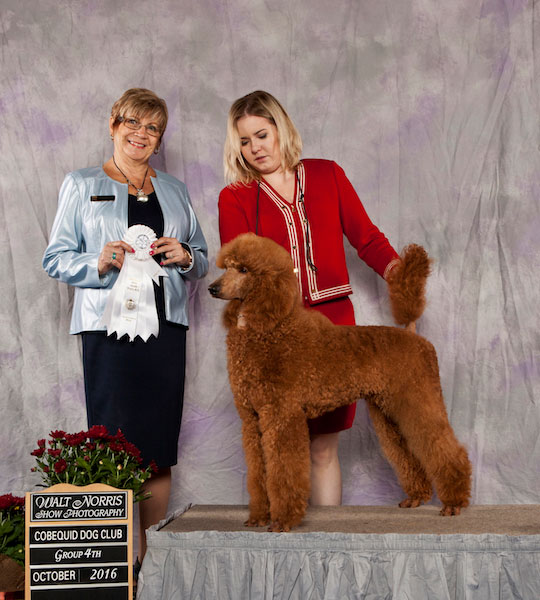 October 8, 2016
Cobequid Dog Club
judge Marilyn O'Neill
Flame earns Best of Breed and a Group 4th and 5 points !!!!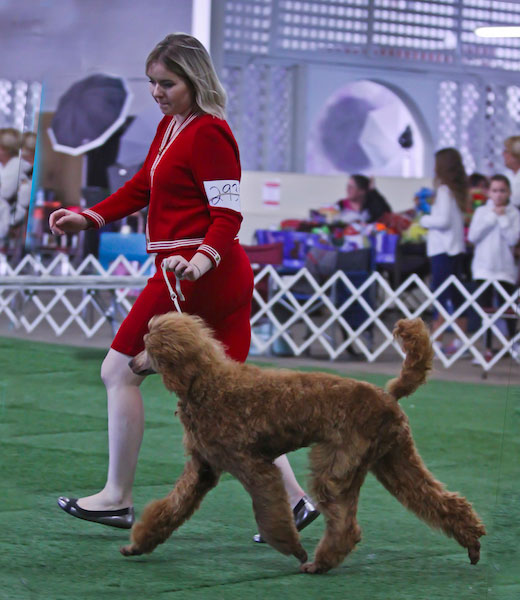 September 10, 2016
Trenton, Nova Scotia
Pictou County Kennel Club
Judge: Doug Windsor
Flame wins Best of Breed and 2 points !!



June 19, 2016



June 19, 2016



June 19, 2016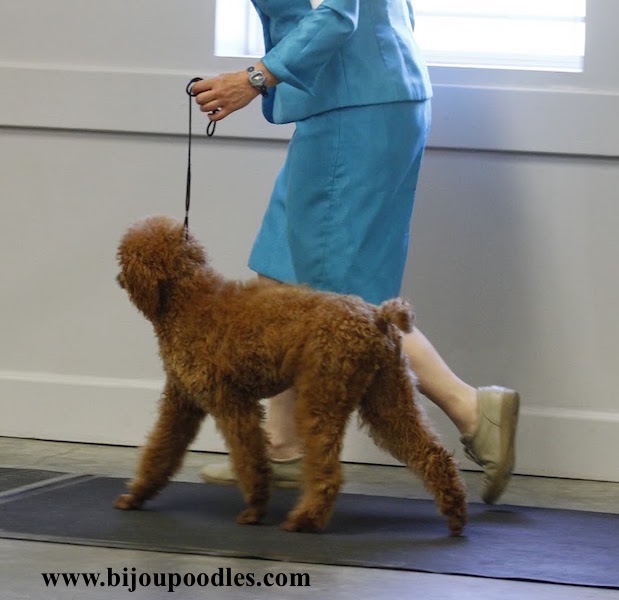 ~ June 2016 ~
Judges Debra Florek Bonnie Rowntree award Flame
Best Novice Puppy at her first dog show !




~ April 8, 2016 ~
Brightly, Flame and Ruby playing



~ April 8, 2016 ~
Brightly, Flame and Ruby playing





Flame at 6 weeks of age





Flame is 3 weeks old





Flame is a newborn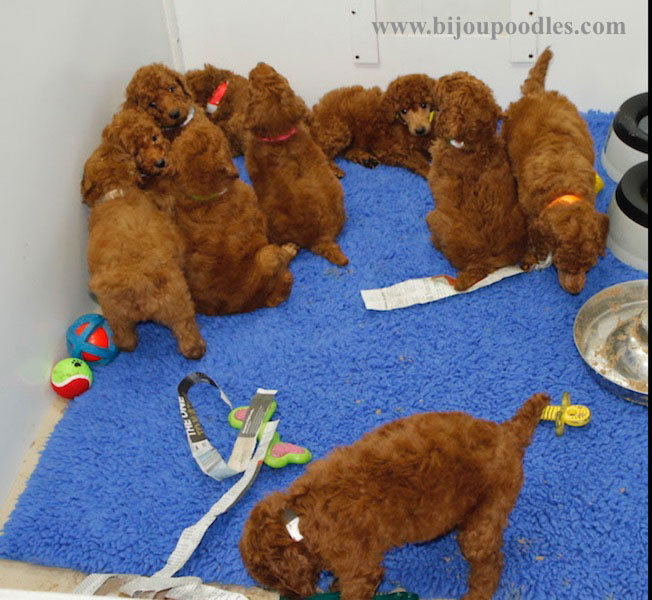 Flame and her litter mates at 7 weeks of age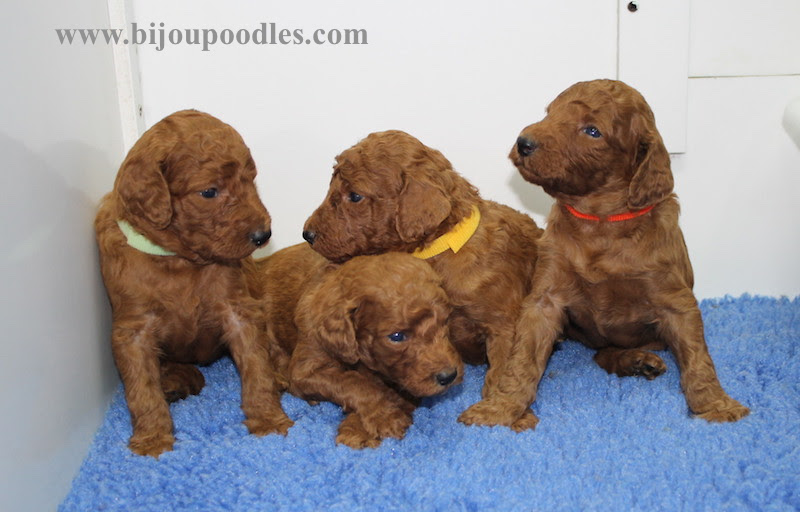 Flame and her sisters at 3 weeks of age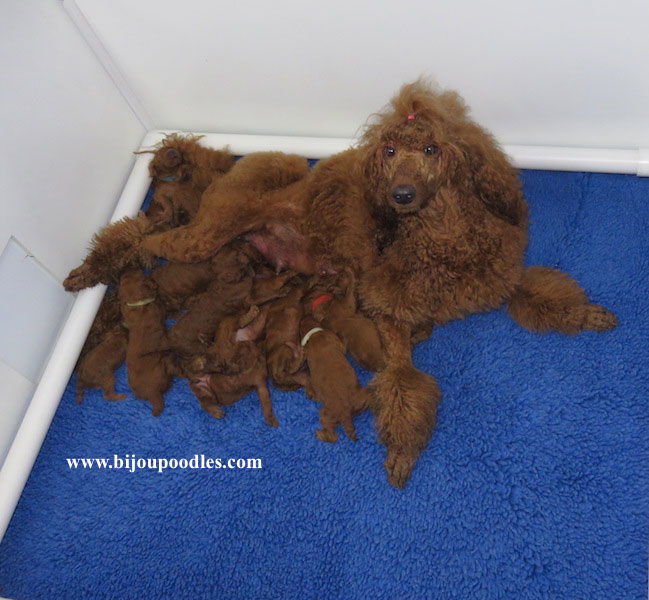 You can tell by the look on Glory's face, that she is so not liking
having to share the attention with her pups.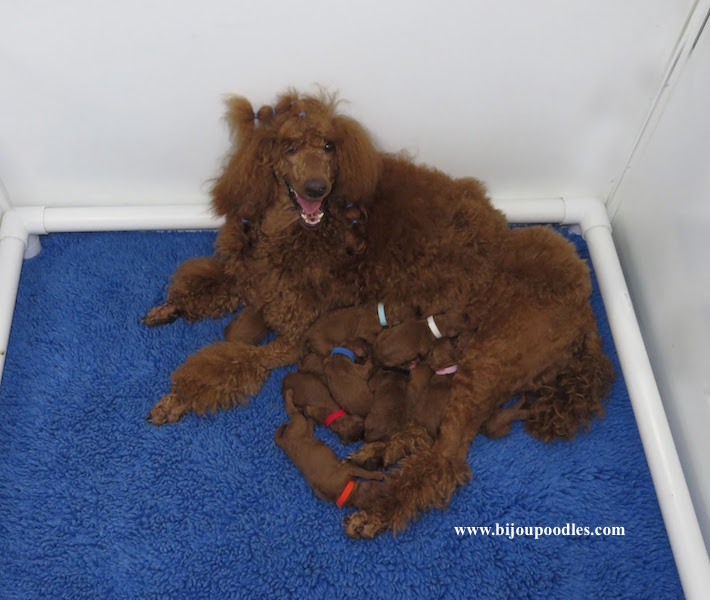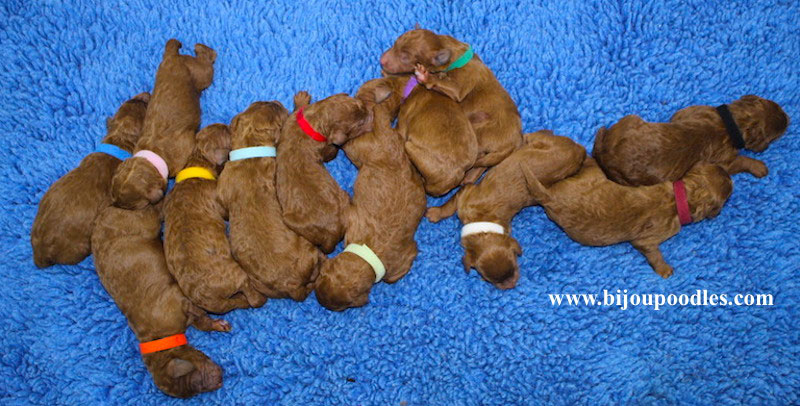 Wow Glory's 12 puppy litter !!!!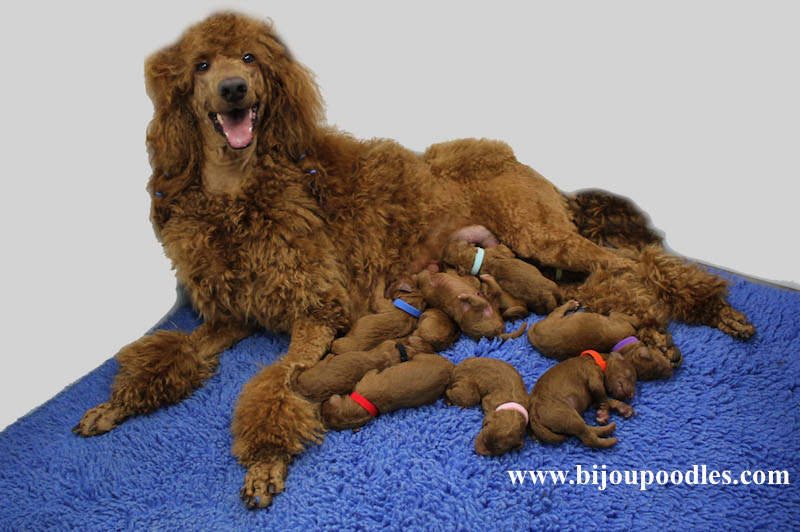 January 2016
Pups are here !!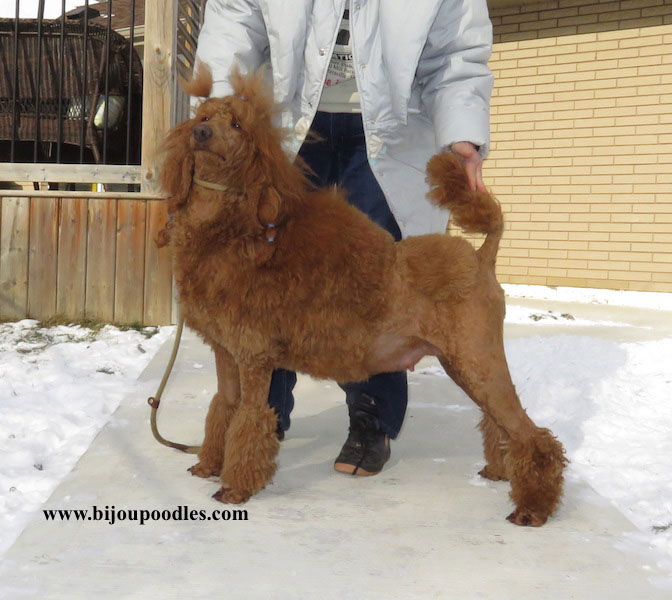 Mother "Glory" looking even bigger !!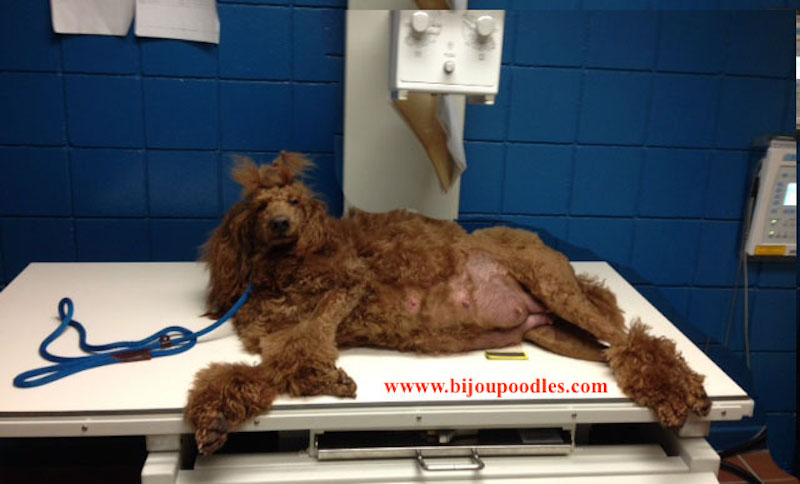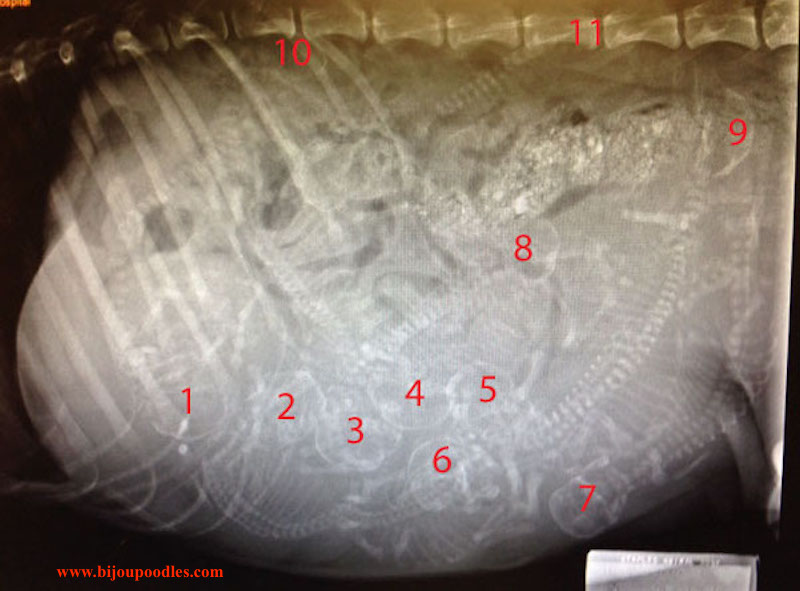 Glory getting an Xray done to show how many pups she has
Vets felt she had for sure 10, possibly 11, she had 12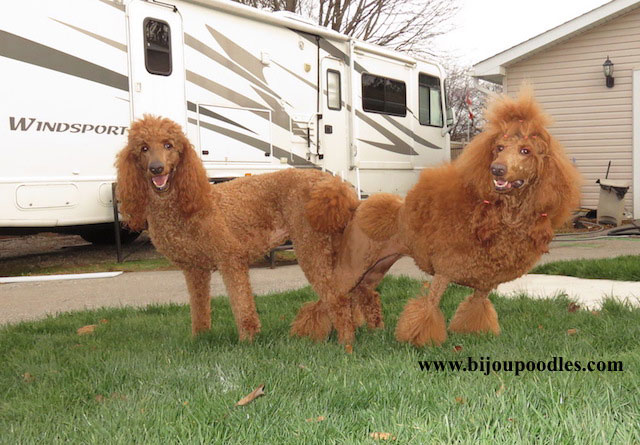 Flame being made, Mother "Glory" and father "Valor"
Flame "Made in the USA"
Finished in Canada


























































































Glory pups January 30, 2016
Glory pups January 30, 2016
Glory pups Feb 2, 2016
Glory pups Feb 2, 2016
Glory pups Feb 5, 2016
Glory pups Feb 11, 2016
Glory pups Feb 11, 2016
Glory pups Feb 18, 2016
Glory pups Feb 18, 2016
Glory pups Feb 18, 2016
Glory pups Feb 18, 2016
Glory pups Feb 18, 2016
Glory pups Feb 27, 2016
Glory pups Feb 27, 2016
Glory pups Feb 27, 2016
Glory pups Feb 27, 2016
Glory pups Feb 27, 2016
Glory pups Feb 27, 2016
Glory pups Feb 27, 2016
Glory pups Feb 27, 2016
Glory pups Feb 27, 2016
Glory pups March 6, 2016
Glory pups March 6, 2016
Glory pups March 6, 2016
Glory pups March 6, 2016
Glory pups March 6, 2016
Glory pups March 6, 2016
Glory pups March 6, 2016
Glory pups March 6, 2016
Glory pups March 6, 2016
Glory pups March 6, 2016
Glory pups March 6, 2016
Glory pups March 6, 2016
Glory pups March 7, 2016
Glory pups March 7, 2016
Glory pups March 7, 2016
Glory pups March 7, 2016
Glory pups March 12, 2016
Glory pups March 12, 2016
Glory pups March 12, 2016
Glory pups March 12, 2016
Glory pups March 12, 2016
Glory pups March 12, 2016
Glory pups March 12, 2016
Glory pups March 12, 2016
Glory pups March 12, 2016
Glory pups March 12, 2016
Glory pups March 12, 2016
Glory pups March 12, 2016
Glory pups March 12, 2016
Glory pups March 16, 2016
Glory pups March 16, 2016
Glory pups March 16, 2016
Glory pups March 16, 2016
Glory pups March 16, 2016
Glory pups March 16, 2016
Glory pups March 16, 2016
Glory pups March 17, 2016
Glory pups March 17, 2016