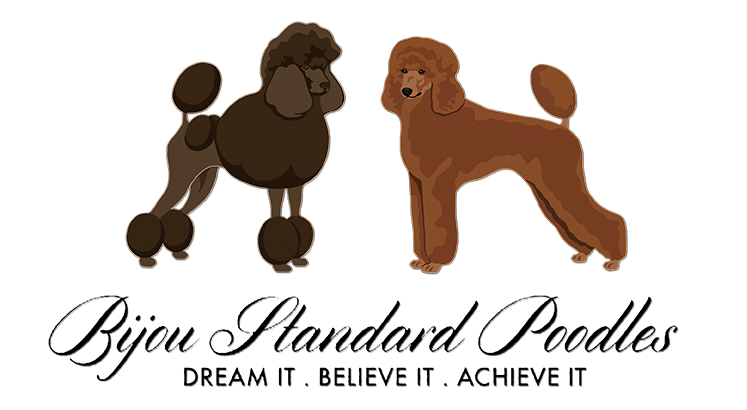 !! AVAILABLE PUPPIES !!

Meet Our Poodles... Our References... Web Page Links

Questions Answered... Whats New at Bijou...Bijou Difference

Contact us: brownpoodles@yahoo.com






Do I need a Dog Walker?
© 2008 Bijou Standard Poodles
http://www.bijoupoodles.com/




Finding a Dog Walker can be a scary venture.
You are basically inviting a stranger into your home amongst
your things and taking your most valuable possession, your dog.

With everyone working longer shifts and commute times getting longer,
dog walkers are a valuable resource. People who crave the companionship
of a dog but could not get one because of their odd or long hours can now have a pet.
Emergency Service workers are a perfect example.
Firefighters can work 24 hour shifts, Police and Paramedics
can work 12 and 14 hour shifts. Dog walkers will socialise your puppy,
exercise your puppy, help with successful toilet training and enable those
that could not own a dog before, to have opportunity for that companionship.
So how do you find a dog walker and what do you look for?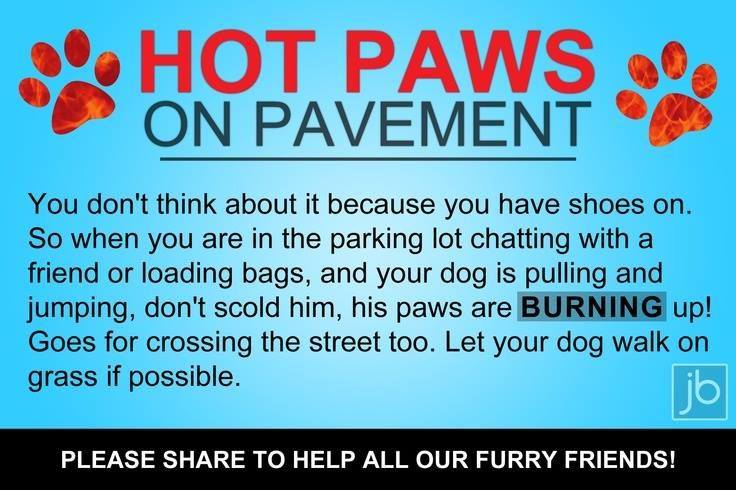 HOW FAR ?

A good rule of thumb is a ratio of five minutes exercise per month of age (up to twice a day)
until the puppy is fully grown, i.e. 15 minutes (up to twice a day)
when three months old, 20 minutes when four months old etc.
Once they are fully grown, they can go out for much longer.


SAFETY FIRST



Keyless keypad locks for your house are ideal as some models
allow you to input a few codes that will only work on certain days or times.
This way you know your Dog Walker will only enter on the
days or times they are supposed to and you can always change the code if you wish.



Ask for ID. It is not out of hand to ask your Dog Walker for a driver's licence
or some form of ID. This is the only way you will know who has your dog.

Ask for references and check them out.




Make sure they are non-smokers. You don't want your puppy exposed
to harmful toxins nor coming home smelling like an ashtray.
You also want your Dog Walkers hands free to handle your puppy and their
concentration on your puppy as well.



Map out the route you would like your puppy walked.
It is always a good idea to have ask a neighbour to let you know what time
the dog walker leaves and returns, or to take one day to follow the dog walker.
We have had one puppy person, who heard from their neighbour that the dog walker
who was a trusted member of the community, took her dog to the end of the road
and then spent 30 minutes standing there on their cell phone !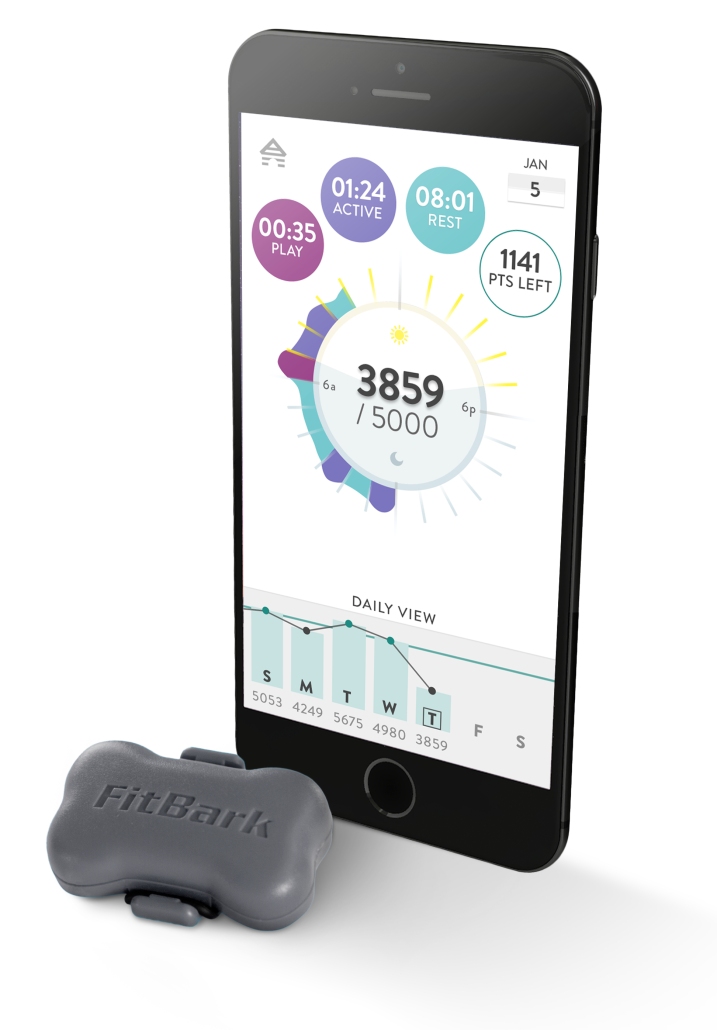 FITBARK
YOUR DOG'S ACTIVITY MONITOR
I'm hearing more and more stories of dog walkers that don't walk the dogs
that they have been entrusted with. Just ask Finnegan's owner
FitBark monitors your dog's everyday activity and sleep and turns it into BarkPoints
so you can track progress. It's a new way to keep your dog (and you!) healthy, explain changes in behavior
make better decisions with your vet, and share memorable moments with friends & family.





TrackR is a small, coin-sized device that easily attaches to your valuable items like your dog.
With the TrackR app, locate any lost or misplaced item in seconds by ringing your missing keys,
using TrackR's Distance Indicator or via Crowd GPS.




Make sure your Dog Walker has your list of "emergency numbers"
and can get a hold of you or someone responsible at all times.
Also make sure your Dog Walker has the physically and financial ability
to get your dog to the Vet either through a pet taxi service or their own means.
If your Vet office is closed during certain times make sure you list
an emergency Vet you would like them to use.


...
...
...

The Dog Walker should also ask for verification that your dog and every dog has
updated vaccinations and Rabies or proof of Titres (alternative to vaccination protocols).

Dog Walker should make sure each dog is wearing a current
dog license and identification.

Dog Walker must have one leash present for each dog in the group,
and use leashes in on-leash areas.

Dog Walkers must use only handling methods and equipment
that are humane and in compliance with state and local law.

You should draw up a contract of terms you expect your Dog Walker to honour.
Some people may wish a "waiver" signed so they are protected should
the Dog Walker get injured on their property. You might wish to check
with a lawyer or local laws pertaining to contract work done on your property.
Check with your insurance company to see what kind of coverage
you have or may need. Especially if you live in the USA.

TERMS AND SERVICES:


Decide if you want your dog taken out and walked or just let outside
for a pee and play and how long you think that should last.

Young pups usually need to be fed and toileted every 4 hours ideally
but every 6 hours is fine. So if you leave for work in the morning but return that
evening, a lunch "pee and play" and food and water left in the cage would be
perfect. If you are worried about spilt water then use a water bottle
for dogs that is similar to what you may see in a hamster cage.
By putting gravy or something tempting on the tip puppy will learn
fast that the steel nipple produces water.

What I have done with our Dog Walker was to ask them to "scoop the yard"
during their pee and play time, for which I pay them for a full hour to make it worth
their while coming. Some services will also scoop the entire yard weekly for a small fee.

Decide if you want puppy walked in the neighbourhood with other dogs or by himself.
Dogs walked by themselves are certainly safer, as Dog Walker has full
attention on your puppy only. But dogs walked in a group by a professional
Dog Walker learn good dog manners and how to listen/respect the human in charge.
A professional Dog Walker should not have more than 6 dog's maximum per
walk and all should be leashed in leash areas.

Depending on where you live your Dog Walker may be picking up
your puppy to take them to an off leash dog park or to an area where they
can safely walk your dog. Make sure you know that the Dogs are transported in safe,
well-ventilated vehicles in a manner that prevents injury or overheating.
Make sure Dogs are all safely and properly restrained in open vehicles to prevent injury.
Cages or seat belts are the most common methods of safe transportation.
We don't want to hear of anyone experiencing what Emma Paulsen of B.C. a dog walker, that was charged in deaths of 6 dogs did.



Dog Walking Services
Pet Sitters International
All Canadian Pet Services Network
The Bark Club