BIJOU STANDARD POODLES
BIJOU POODLES INCENTIVE PROGRAM
Bijou Poodles would like to see all of our pups be loved and enjoyed as family pets.
Some of our puppy people have decided to pursue sports and programs with their puppy,
and we feel that we should reward those extra efforts, by offering an incentive program for our Puppy People.
To qualify to receive our rebate, you must provide a digital photograph of you and your dog receiving
your AKC, CKC, UKC award OR both you and your dog with the award in hand and a digital copy of the actual certificate or award.
Your certificate MUST have K-Lar as a prefix on the registered name of browns and Bijou as prefix on registered name of our Reds.
All photos will be prominently displayed on our Incentive and or Reference web page.
Good luck to everyone !!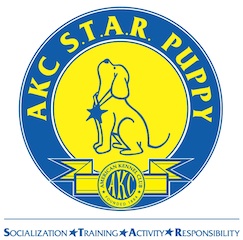 ...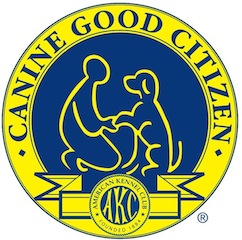 ...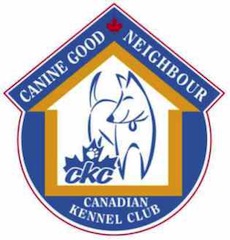 Temperament Testing Title in AKC, CKC, UKC : $25.00

...
AKC, CKC, UKC, Rally Conformation or Working titles: $50.00



UKC also rewards those that get titles !


Bijou Poodles Enjoying Various Accomplishments:
.. ...
Field work.................Obedience...... Alter.......Conformation.....................Agility

.... ....... ...
Rally Obedience.............Weight Pulling.......................Lure Coursing.....................................Dock Jumping


Bijou's Olive learning Tracking



Finnegan passing the Herding Instinct Test


....
Lautrec and Mary............Finnegan and Crystal


...
Bijou's Scotch (RoseXRazz Dark Blue Collar)
Getting his Canine Good Citizen
Alex H. - Gunter, TX



May 2011
Crystal A. and Finnegan, Jan V. and Reigna, Lauren A. and Finn
Bijou Poodle's Alters had a GREAT weekend in New York !!
Best in Breed winners, multiple Group winners and BEST IN SHOW WINNERS !!



"K-Lar's Reigna Regal Lady" aka Reigna, wins:
4 Best Females, 3 Best in Breed, Group 3rd, Group 2nd, Group 1st
and a BEST IN SHOW !!!
~ NEW CHAMPION ~
Reigna First Show
Reigna First Show



"Bijou's Finnegan Avon" aka Finnegan
wins 4 Best Males, 4 Best of Winners, 4 Best of Breeds
and a BEST IN SHOW !!!!
Finnegan Show
Finnegan Show
Finnegan Show



"Bijou's Finntastic Adventure" aka Finn, wins 4 Best Males, 1 Best of Winners, Best in Breed
and a GROUP 3rd !!!
Finn at his first dog show Winning Best in Breed and Group 3rd



*Video Finnegan getting his first qualifying Run for CA title !



BISA, Ch, URO1, CA, "Bijou's Finnegan Avon", CGC
Completed CARO novice, with one high in class 197 score
Trained, Shown by Owner: Crystal Avon



"K-Lar's Dudley Do-right of the Mounties"
Seattle, WA
Cascade Coursing Club
Dudley (brown/apricot phantom male) with owner Eric Golden
Dudley pleased his owners with achieving 2 runs towards his AKC Coursing Title
Return to Bijou Home Page