"Mithril Colonel At Cantope", S.P.O.T., CGN, RN
Colonel - Brown Male
10 - Generation COI = 8.9%
Height: 27"
Weight: 58 lbs


*Click to view OFA testing results
UKC K108-008

Colonel has tested CLEAR of the following Health Problems and Diseases:
*DM
*NE
*CERF (eyes)
*Hip Displasia
*Thyroid Disease
*vWD (Von Willebrand's Disease)
*Sebaceous Adenitis
*CHIC Registered #69004



~ April 2015 ~

We searched the world over to find a new stud, for our breeding program.
We ended up finding Colonel and thankfully his owner agreed to let us use him.
Colonel has achieved his CKC Rally Obedience Title and his CKC Canine Good Neighbour Title
along with his UKC SPOT Title, proving his is intelligent, eager to please and of excellent temperament.
Colonel is a very beautiful rich brown colour with nice boning, short back, and good rear angulation.
We could not compromise on dark brown colour and with Colonel we didn't. He is 7 years old and still dark brown.
I loved Colonel's larger size and most of all, his sweet loving temperament, that we strive to produce every generation.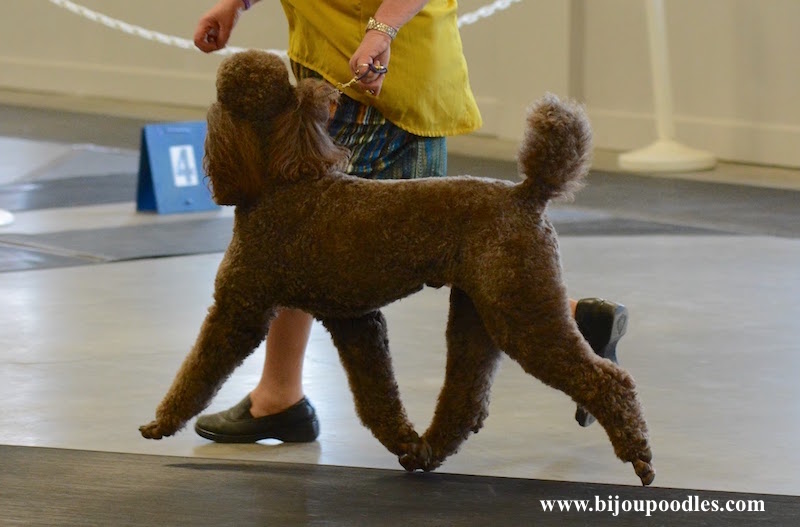 June 12, 2016
Grand River Kennel Club
Judges: Phil Wending, Gregory Storms and Debra Florek
Colonel earns 45 points towards his UKC Championship










June 11, 2016
Rockton, Ontario
Colonel wins 3 Best Males for 45 points
towards his UKC Championship title
Judges: Phil Wendling, Gregory Storms, Debra Florek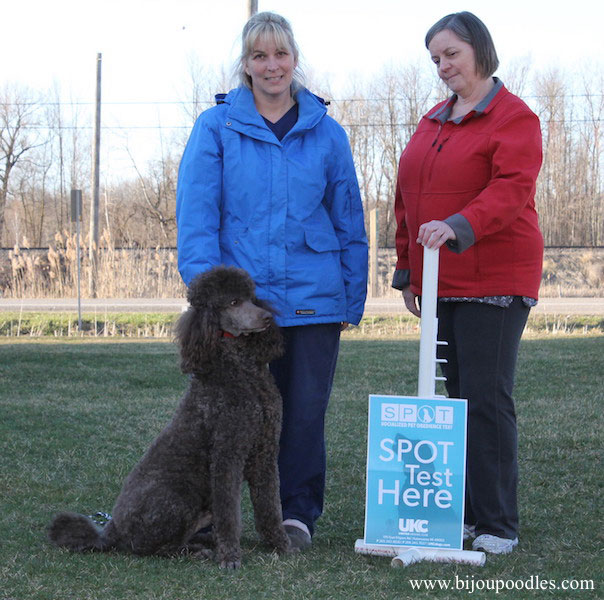 ~ March 19, 2016 ~
Colonel earning his UKC's new Temperament Test Title !
S.P.O.T. (Socialized Pet Obedience Test)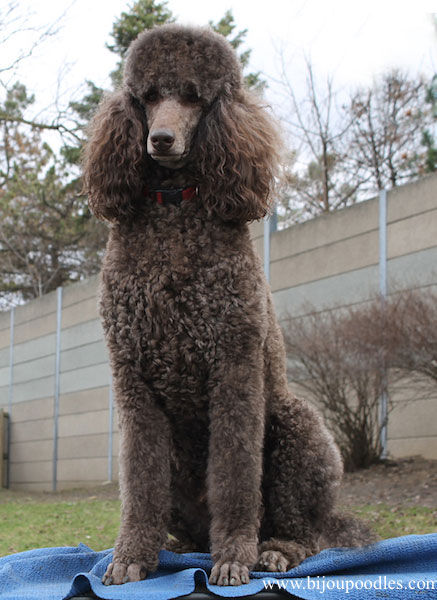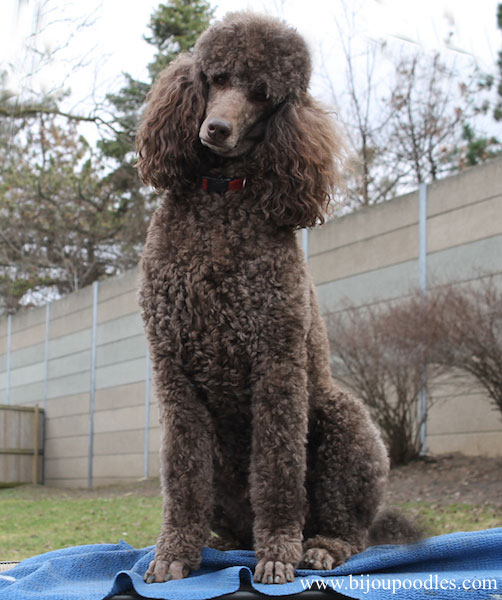 ~ 2016 ~
Colonel sitting pretty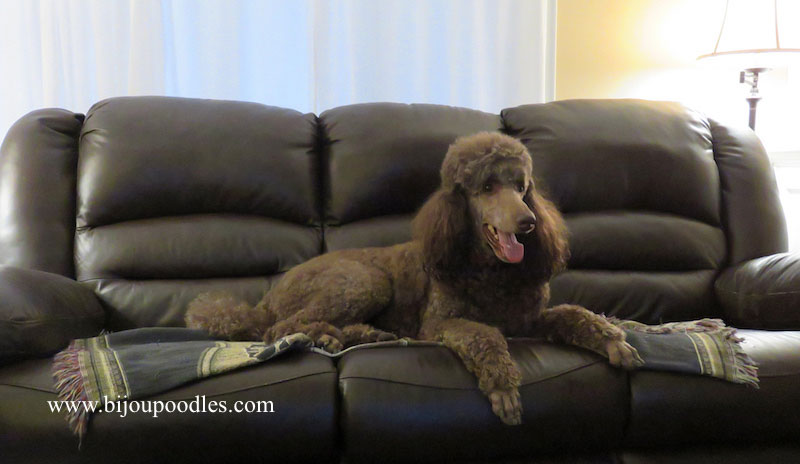 ~ Colonel 2016 ~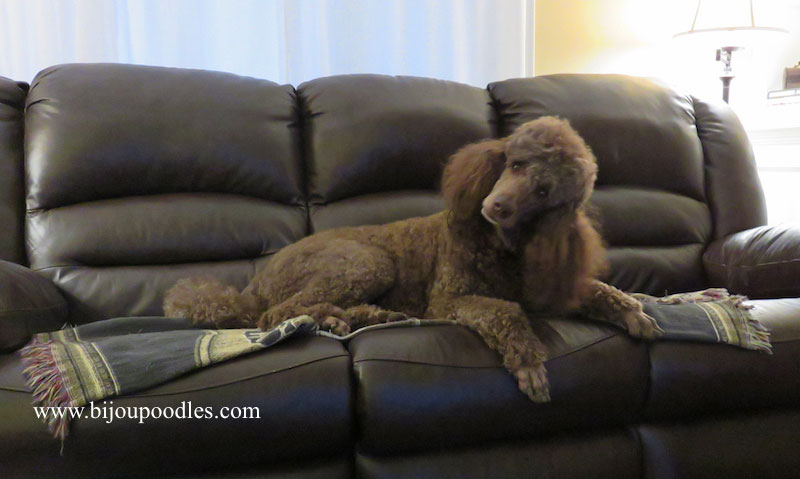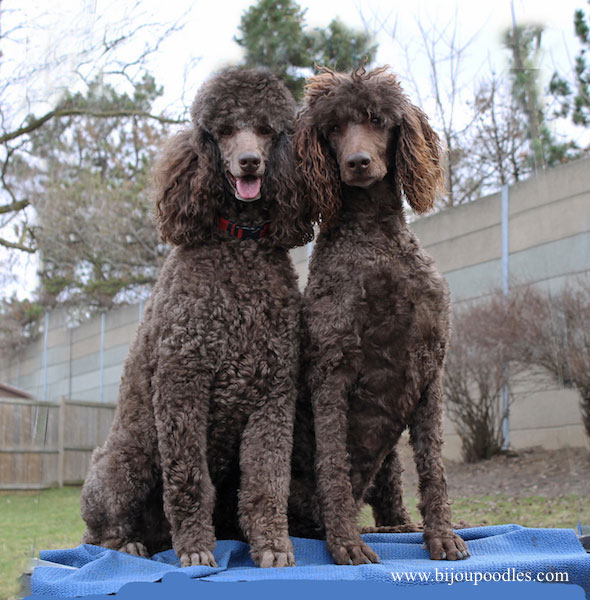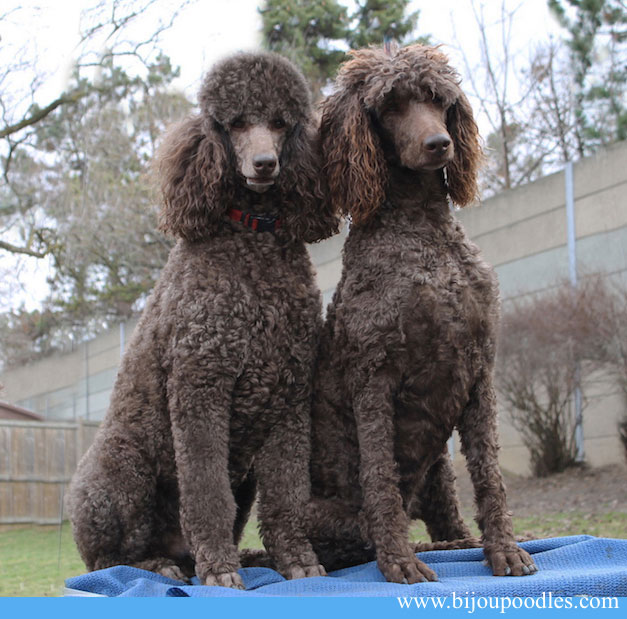 Colonel 2016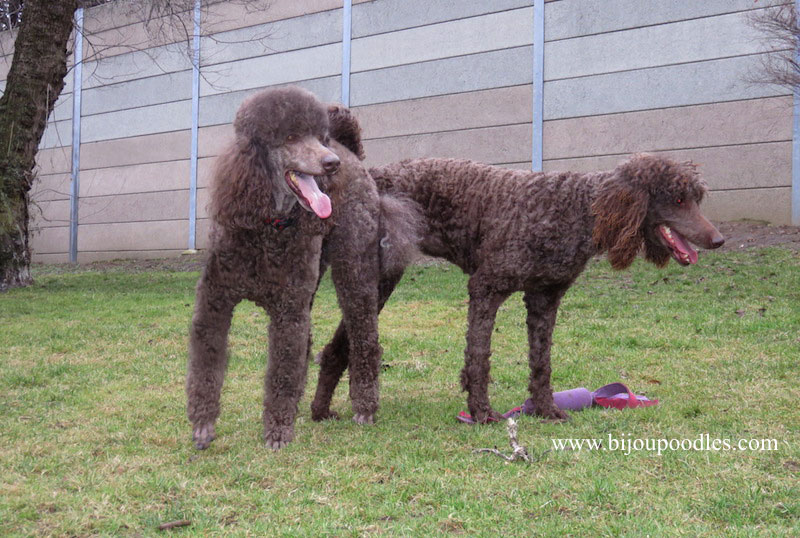 Joy and Colonel





Sophie and Colonel





Ruby, Colonel, Paris




~ April 2015 ~
Colonel and myself relaxing as I just finished a 24 hour shift
and still had 100's of emails to respond to. He is a great cuddler.



Joy and Colonel flirting
Joy and Colonel flirting